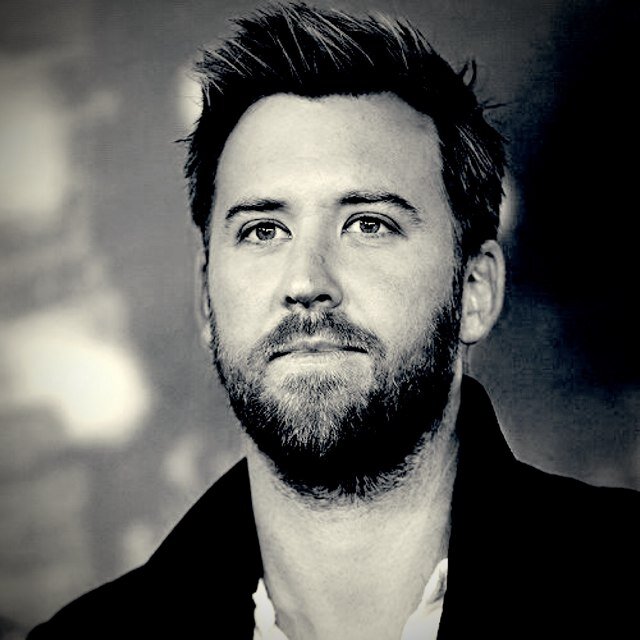 Artist:
Charles Kelley
Album: Driver
Label: Capitol
Release date: Feb. 5, 2016
Source
There's been no official announcement from the label as of yet, but a couple of online music vendors now have album pre-sale listings for Lady Antebellum's Charles Kelley and his debut Capitol album,
Driver
. Interestingly enough, this won't be his debut album. Prior to Lady Antebellum, he released an independent solo album entitled
2 to 9's
.
From the press release on his first single release, "The Driver"- "Stepping outside of one of the world's most popular groups, Charles Kelley explores new territory with a raw sound that pushes his vocals into a lower, grittier key than what listeners have been hearing from him in a group setting. "The Driver" serves as the lead single from his upcoming first-ever solo release and was born in a ratty studio in the back of producer Paul Worley's office."
"Yeah, well, the funny thing is, of course the rest of the project is just me," Kelley laughs, during an interview with
Radio.com
about the upcoming solo album, which he paid for on his own, giving him full creative control. "But I knew that would happen when I went to the label [with the project]. I said, 'I'll bet you money that the song they wanna put out first is, of course, the collaboration.' But it was the catalyst for the project. It's the song I'm probably the most proud of on the project. And it just happens to be that that's the one with another trio of voices."
The song has shades of some of his classic rock influences, particularly Bob Seger circa "Turn the Page" and especially Jackson Brown's road crew tribute, "The Load-Out."
"Yeah, for sure," he agrees. "There's definitely inspiration from all kinds of my favorite bands. There's definitely a little 'Load-Out' going on in that song for sure. When I started the song, I had the idea for the first verse, talking about the driver who also represents the crew and everybody behind the scenes. When I sat down with [co-writers] Eric [Paslay] and Abe [Stoklasa], they were kind of like, 'Well, that's not going to be very relatable with the fans. We gotta bring the fans in.'"