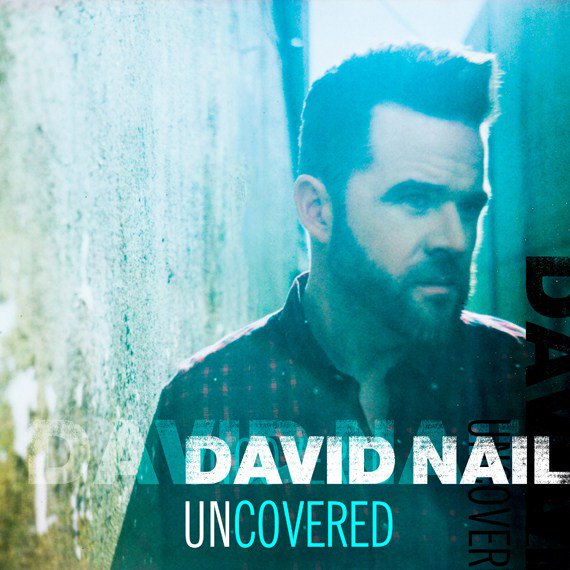 Artist: David Nail
Album:
Uncovered EP
Label: MCA Nashville
Release date: May 20, 2016
Without much fanfare, David Nail released an EP today ahead of his yet-to-be-given-a-release-date of his upcoming album, The Fighter. With covers from of songs from the likes of Mack Davis and Adele, Nail uses the project to cover some of his favorite songs and showcase his soulful voice.
"Something I've always prided myself in is putting the listener in that moment that you're singing about and letting them feel that raw emotion," he said in an interview with
Rolling Stone Country
. "And Adele's the best I've ever heard."
"They're extremely difficult, most importantly," Nail admits, marveling at the powerhouse's vocal majesty. "And ['Someone Like You'] happened really organically and spur of the moment, so I just felt like, 'I don't want to do one for the sake of doing it. When I heard the song we ended up covering, it was so unlike anything that I felt like she had done before, sound-wise," he says. "My initial reaction was, 'If I'm gonna do one, this has got to be it.'"
Track listing:
1. In The Ghetto
2. Can't Feel My Face
3. In The Air Tonight
4. Send My Love (To Your New Lover)
5. Looking For A Good Time