We're playing catch-up this weekend with a new music video and a handful of new album introductions. TNS would love to hear from you- what's your favorite off of the list below?
-
Tony Jackson
has
a new music video for his new song
, "Ain't No App For That"
-
Garth Brooks
will release a new live album
called
Triple Live
featuring 26 tracks assembled from shows on Brooks' extensive world tour that began in 2014 including a cover of
Ashley McBryde
's phenomenal song, "Girl Going Nowhere."
-
Morgan Evans
will drop his new project
Things That We Drink To
on October 2. His full-length debut album will include a duet with his wife,
Kelsea Ballerini
, on a song he wrote for her called, "Dance with Me."
- It's been far too long since
Terri Clark
released new music and the news that she's delivering a new album so
the news
that
Raising the Bar
is coming on September 14 is a welcome one. Track list is below:
1. Givin' Up Givin' a Damn
2. Cowboys in This Town
3. Weddings, Funerals, and Empty Hotel Bars
4. Young As We Are Tonight
5. Half a Bottle Down
6. Bloody Mary Morning
7. Watered Down Whiskey
8. As Long As There's a Bar
9. Right Where You Left Me
10. You Can Have This Town
11. The One That Got Away (feat. Drake White)
12. The Encore
13. Better Than I Was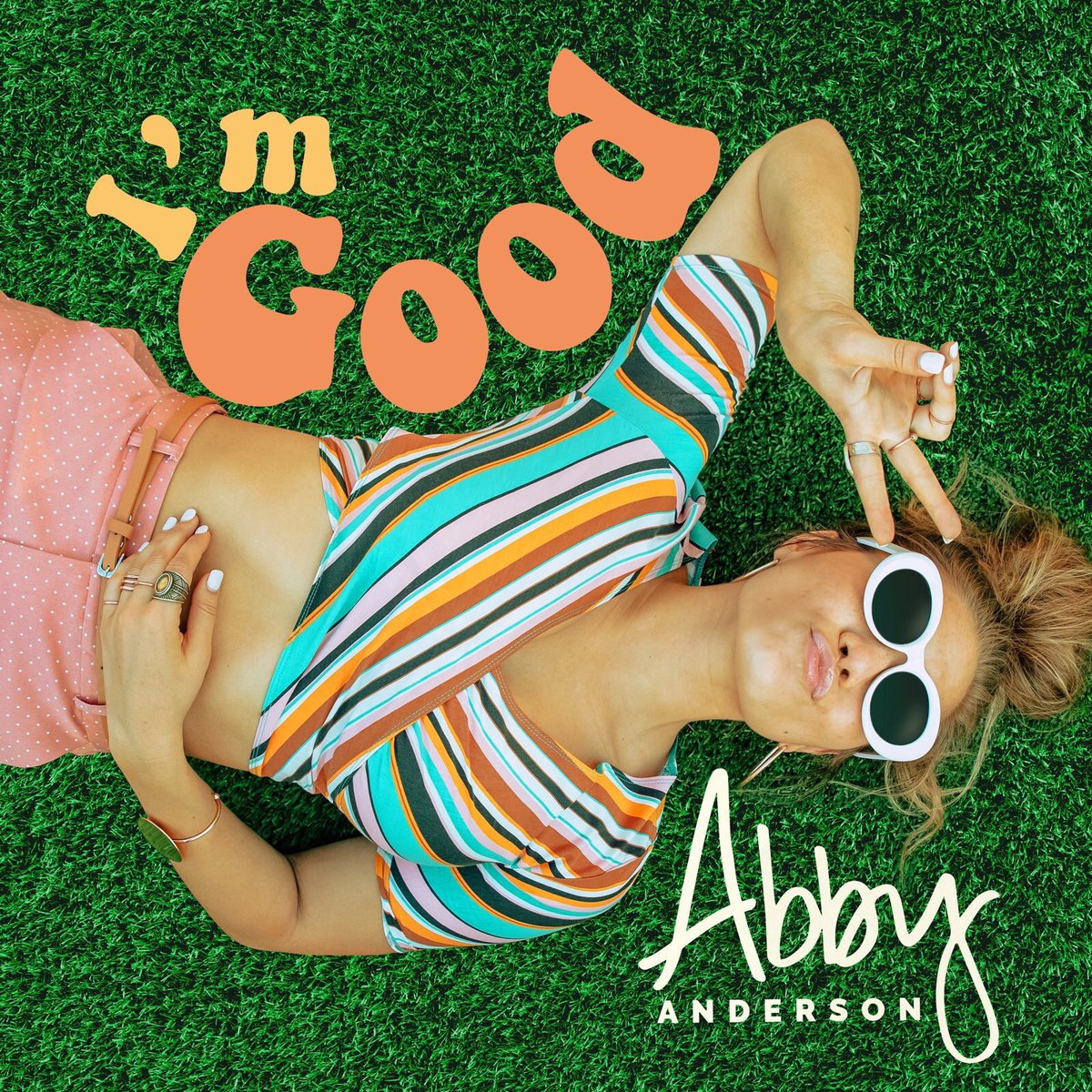 -
Abby Anderson's
"Make Him Wait" is one of our favorite songs of the year and she's just announced it and four additional tracks will be on
her debut EP,
I'm Good
, out September 7th.
- Following her stroke last year,
Loretta Lynn
postponed her project,
Wouldn't It Be Great
. The good news is that Lynn is feeling strong enough to
set the release date for the project
and it will be forthcoming on September 18 on Sony.
-
John Carter Cash
will be releasing
We Must Believe in Magic
on Reviver Records on September 9.
- Criminally under-publicized is a brand new tribute album to
Roger Miller
that came out yesterday featuring the likes of
Dolly Parton, Alison Krauss, Brad Paisley, Rodney Crowell, Dwight Yoakam, Jamey Johnson, Loretta Lynn, Ronnie Dunn, Eric Church
and more.
Check out the details here.
- Nearly a year on from his death,
Tom Petty
fans are getting a special gift in the form of
An American Treasure
,
a forthcoming 60-track boxed set
of mostly previously unreleased studio and live material coming out September 28.