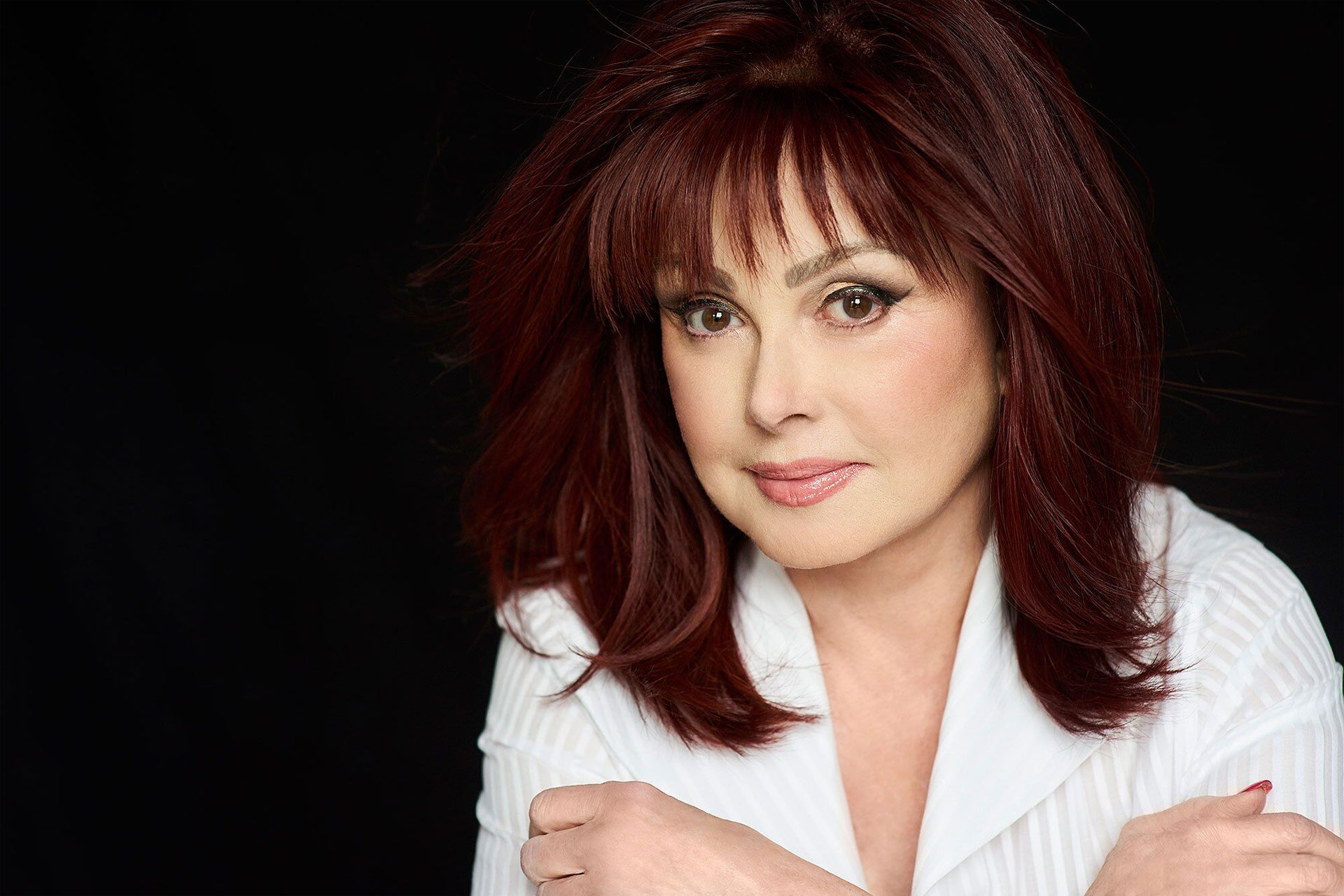 May 1, 2022 was supposed to be special day for Naomi and Wynonna Judd, as the formal induction into the Country Music Hall of Fame for the "class of 2021" was scheduled.
Instead, it's a day of deep sorrow.
Naomi Judd, the mother of Wynonna (and actress Ashley Judd), died today (4/30).
In their statement to the Associated Press, the sisters wrote:
Today we sisters experienced a tragedy. We lost our beautiful mother to the disease of mental illness. We are shattered. We are navigating profound grief and know that as we loved her, she was loved by her public. We are in unknown territory.
The wording does imply that Naomi may have taken her own life; however, no explicit details were released.
The Judds' Hall of Fame career began with "Mama, He's Crazy" in 1984. After follow-up hits like "Why Not Me," "Give a Little Love," and the Grammy-winning "Love Can Build a Bridge" brought them to superstardom, Naomi, who had started singing with daughter Wynonna (who took her stage name from the song "(Get Your Kicks on) Route 66": "Flagstaff, Arizona, don't forget Winona") while working as a nurse, stopped performing in 1991 because of a diagnosis of hepatitis C. Wynonna continued on her own with a successful solo career.
Mother and daughter were hoping to do a reunion tour in 2020 before COVID hit. The plans were rescheduled for last year, and had finally been set for later this year.
Naomi, however, had a long history of battling severe depression. She was quite open about the sexual abuse she endured as a youngster and her prolonged panic attacks that kept her locked away in her home for months at a time.
Deepest condolences to Wynonna, Ashley, and a world of fans who are shocked and stunned by this tragic news the day before what was to be the crowning achievement in the Judds' wonderful career.
Naomi Judd was 76.
K.F. Raizor, author of the website Raizor's Edge is our guest writer today on That Nashville Sound. She's ever so gracious to provide wonderful tributes to honor those to whom the music we treasure just wouldn't be the same without. Thank you, K.F.