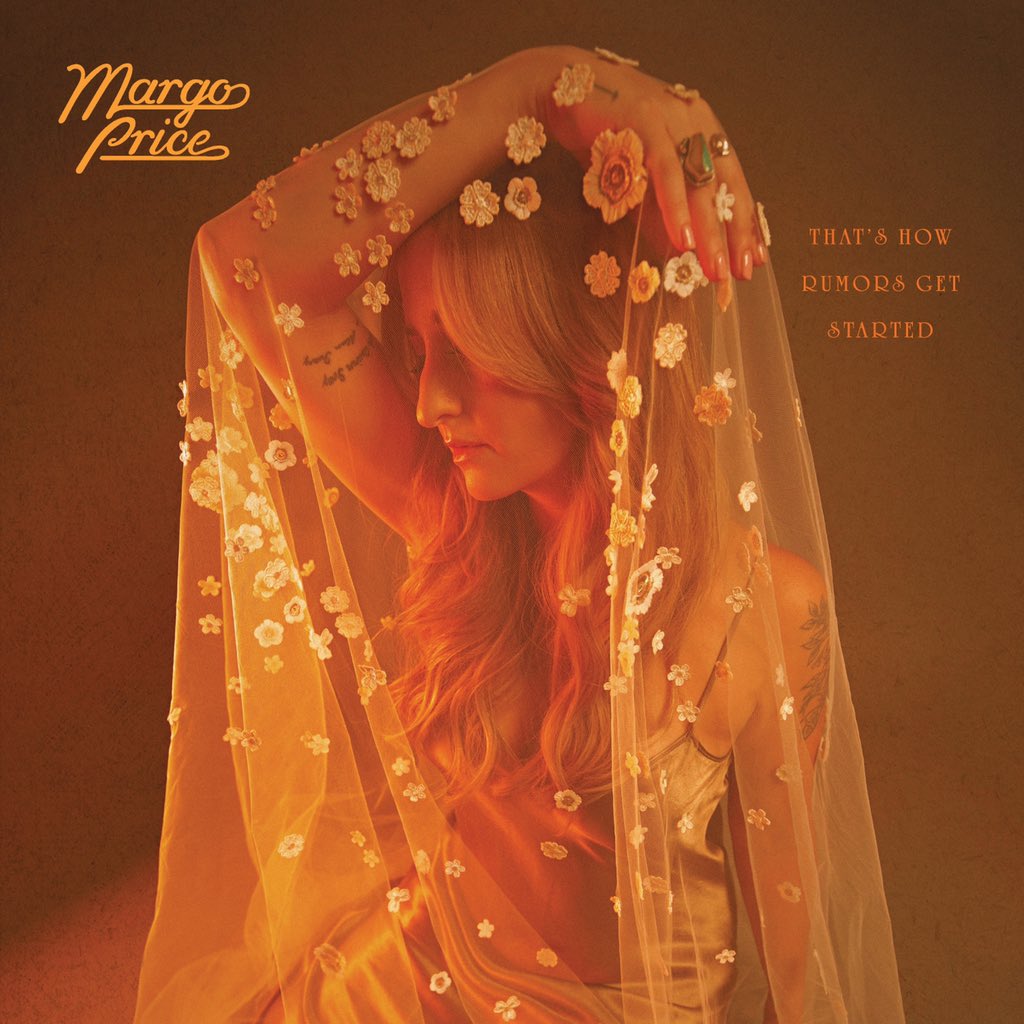 All the country music news that's fit to print, completely virus-free...
~
Lee Ann Womack, Jason Isbell
and
Brett Eldredge
are among the
ten different artists that have contributed to the new album Music Moments
, which will raise money and awareness for the
Alzheimer's Association, a health organization in Alzheimer's care, support and research. The songs "honor the personal, emotional connection between music and the most important moments in life that we never want to lose."
~ Country music vlogger
Grady Smith
discusses the impact that Covid-19 is having on the country music scene
and interviews
Jamie Lin Wilson
about real world hits that country artists are taking with event cancellations.
~ Big tall Texan
Josh Grider
has released the first single off of his yet-to-be-announced next album called "Country's Coming Back." You can listen to the new track
HERE
.
~
Record Store Day has been pushed back from its original April date to June 20, 2020
. Officials on the website said, "We think this gives stores around the world the best chance to have a profitable, successful Record Store Day, while taking into consideration the recommendations of doctors, scientists, the World Health Organization, Centers for Disease Control, and the need to be good citizens of both local and worldwide communities. We're working with all of our partners and our stores to make this change as smooth as possible for everyone who participates in Record Store Day: customers, record stores, artists, labels and more. Record Store Day is everywhere and we want to hold our party when everyone can gather around safely to celebrate life, art, music and the culture of the indie record store."